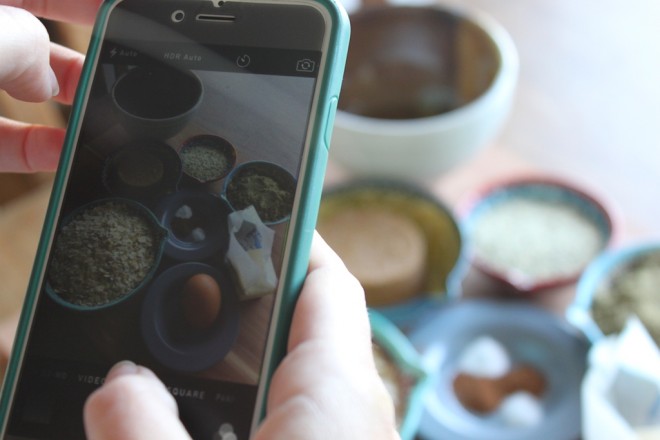 In celebration of International Hemp Day which was on 4/21 I got together with my friend from grad school that happens to be an expert hemp enthusiast and made some hemp-tastic food! We thought the cookies turned out particularly well! So well that we had to make another batch the same day because the first batch made too few cookies!
Ingredients:

6 tablespoons butter
2 eggs
1/2 cup honey
1 cup brown sugar
1/2 teaspoon salt
1/2 teaspoon baking soda
1/2 teaspoon cinnamon
1/2 teaspoon nutmeg
1/2 cup hemp flour
2/3 cup pastry flour
1/4 cup hemp hearts
3 cups rolled oats
Instructions:
Preheat oven to 350 F
Mix wet ingredients (butter, eggs, warmed honey) until smooth
Add sugar and blend till smooth
Mix in nutmeg, cinnamon, baking soda, salt
Mix in both flours, then hemp hearts, then oats
Grease cookie sheet
Drop by tablespoon on cookie sheet
Bake ~10 mins
Enjoy with any of the other hemp treats we've posted!