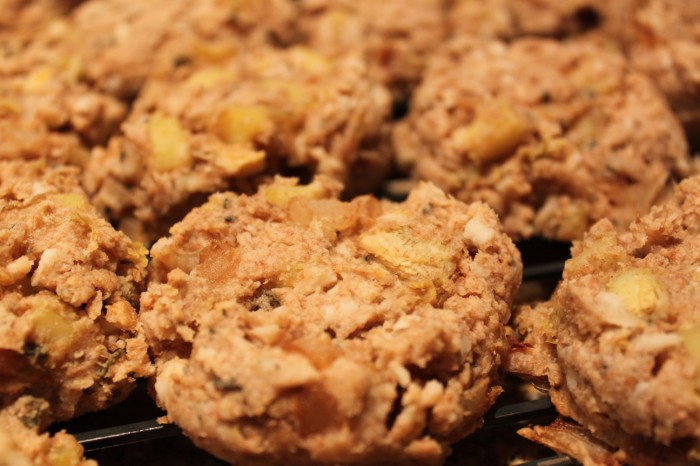 Here's our declaration of the week: we're going to cook our way through the Esalen Cookbook!
It's not quite as ambitious as the Julia Child cookbook, but it should be a yummy challenge! So far we love everything we've tried from the cookbook and are excited to sample everything! Just a note: while these are healthy, mouth-watering recipes they are not generally quick; so we'll make sure to mix it up with some less time-intense ideas!
We hope you enjoy our culinary journey, we sure will!!!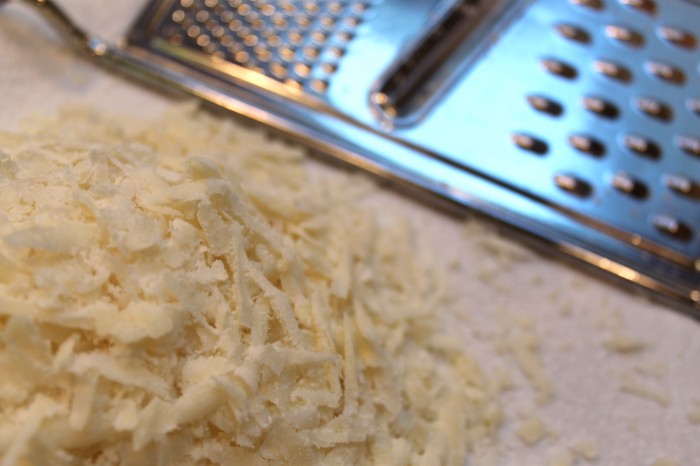 Ingredients:
1 large yellow onion
1 tablespoon olive oil
2 medium yams
8 ounces artichoke hearts in water
1 3/4 cups whole wheat pastry flour
1.5 cups whole wheat flour
1/2 teaspoons baking soda
1.5 teaspoons baking powder
1 teaspoon salt
pinch cayenne pepper
1 cup unsalted butter
2.5 cups Asiago, grated
1/2 pound crumbled blue cheese
2 tablespoons chopped sage
Instructions:
Chop the onion into 1/2 inch dice
Saute in skillet with olive oil until brown
Peel and chop yams into 1/2 inch cubes
Lightly steam until cooked but firm
Drain artichoke hearts and cut into quarters
Mix onion, yams and artichoke hearts in bowl and set aside
Mix together flours, baking soda, baking powder, salt and cayenne pepper
Cut butter into 1 inch cubes
Fold butter into dry ingredients until mixture is crumbly
Gently fold in the grated Asiago and half the blue cheese
Mix the chopped sage into the onion/yam/artichoke mixture
Fold mixture into dough
Mix with hands until it just stays together
The dough will be fairly chunky and sticky
If not sticky add water a little bit at a time
Using an ice cream scoop, scoop onto a greased cookie sheet
Flatten balls with fork
Scoop the remaining half of the blue cheese onto the tops of the scones if desired
Bake at 350F for 30 minutes or until light brown